Newbury and Crookham
Newbury & Crookham Golf Club provides the perfect venue for your golf. Whether you would like to be a member or simply wish to arrange a great golfing day out, we have a superb golf course presented in first class condition, and a welcome to match the standard of the course.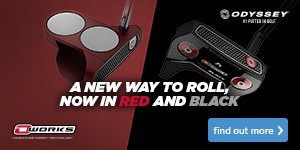 In your sights
With the Ryder Cup coming up next week, we can expect plenty of tense moments, particularly on the greens. You'll probably notice that players on both sides will have the ability to hole out under the huge amounts of pressure.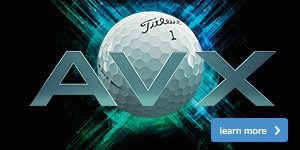 What do you want from your ball?
Choosing the right golf ball for your game is crucial to getting the most out of your time spent on the course. Luckily, Titleist has covered all bases and can provide you with a range of premium golf balls of which one will be best suited to your game.