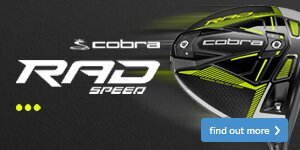 Drivers: What's in your bag?
Dipping into your bag and pulling out the big stick, how confident do you feel? This article looks at how to make sure you've got a driver you can trust.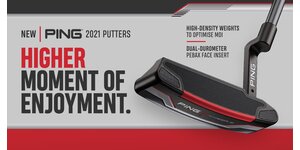 Putters: What's in your bag?
The importance of putting is in no doubt around the world, yet we often undervalue the putter itself. Click below to learn about maximising the value of YOUR putter.