RATED Garmin GPS watches
How many times have you stood on a tee-box and wondered what yardage it is to a specific point down the fairway, such as a tree or bunker? Likewise, how helpful would it be to know how far you have between the back of the green and the pin? This is where a GPS device comes in, and here are our top three picks in 2019.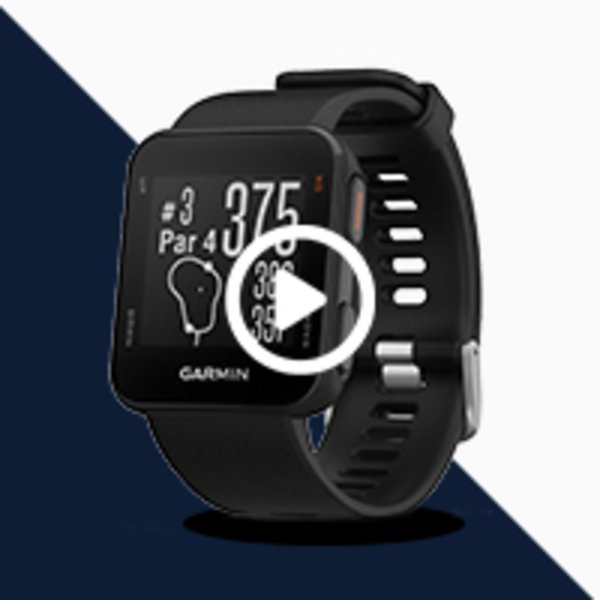 Garmin Approach S10

All the key distance information you need without the frills in this simple and easy-to-use watch.
Our verdict – Superb budget option boasting incredible practicality and style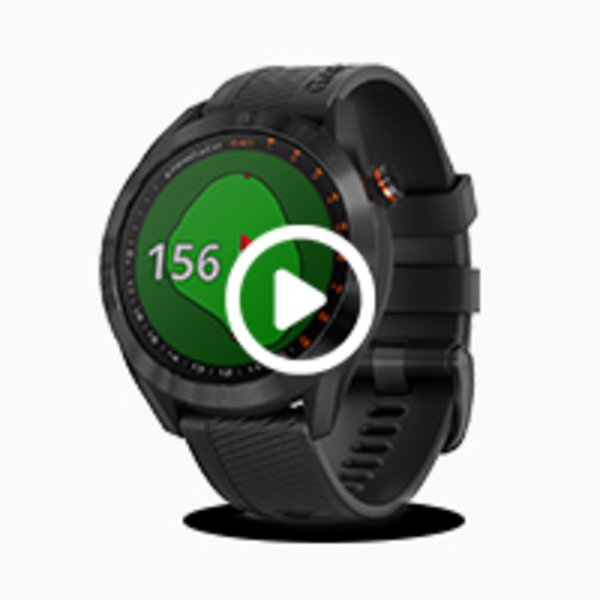 Garmin Approach S40

1.2 inch colour touchscreen that allows you to easily move the pin for more accurate yardages.
Our verdict – Our top pick for a combination of on-course info and smartwatch functionality
Back to Articles